Here's something you should know: I never intended to write about video games. It wasn't until I decided to write a post every day for the month of November on my blog AIS Journal when I noticed that I had a little something to write about gaming every day.
That blog wasn't particularly focused towards gaming, and because I wanted to keep the flow of writing going, I decided to break away from that blog and start this new blog where I would be ranting about my daily gaming life. 
The whole story is in the About page if you're interested. But the point of this post is, for the first time in my life, I've successfully posted every day for an entire month. This means I've managed to do the NaBloPoMo (National Blog Posting Month) in the month of December. To my own amazement, I've posted 31 days in a row about gaming.
I'm not a good gamer at all, as I've ranted about here, but I do enjoy gaming and I love how most games today make me think. I plan to share my gaming life in this blog for the days to come. For now, let's see how this blog did in the month of December 2015.
(You will see some posts from May-June as some posts have been imported from a different blog that a friend of mine had decided to start. He didn't continue it so I moved my posts over here. It wasn't until the start of December when I started posting regularly on this blog.
WordPress.com automatically created this neat little annual report that you can see an excerpt of below. Please follow the link to see the full report if you're interested.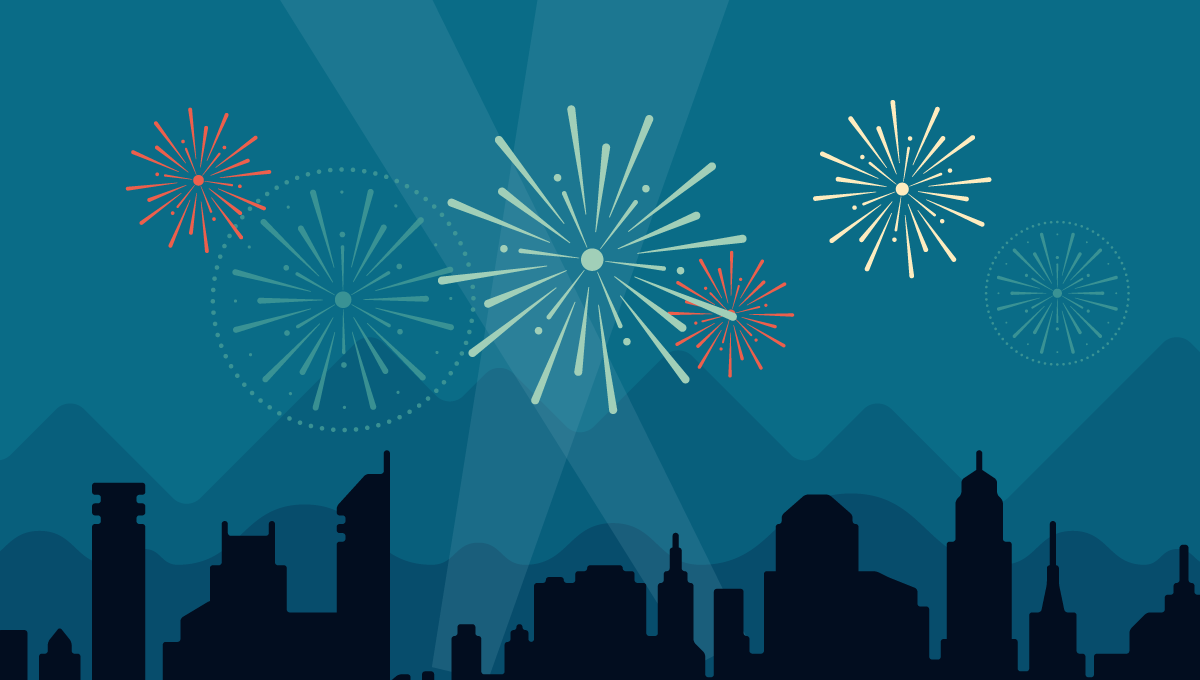 Here's an excerpt:
A San Francisco cable car holds 60 people. This blog was viewed about 1,900 times in 2015. If it were a cable car, it would take about 32 trips to carry that many people.
Click here to see the complete report.
I've managed to gain a handful of followers and regular commentators on my blog. That's something totally out of my expectation. I'm happy that you guys have been writing your thoughts on my gaming blog posts, and I hope you'll continue to do so in the coming days! 🙂
Thank you and I wish you a Happy New Year!